School closes for half-term at 3.15pm on Friday 27th May. School will re-open at 8.55am on Monday 6th June. Have a lovely half-term.
Welcome to our school website
Welcome to Alice Ingham Catholic Primary School. This website is designed to give you an insight into our school family, our values, our aims and our achievements. I hope that the information contained within these pages is useful, but it is no replacement for first-hand experience. Therefore, you are warmly encouraged to visit our school and see us in action.
Alice Ingham Catholic School is a Voluntary Aided school and as such our primary role is to serve the Catholic community of St. Patrick's Parish. We offer education from Reception to Year 6. It is a privilege to see our children grow and mature during their time with us.
We believe that a major part of our role is to prepare all of our children for the world that we live in and the challenges that the future holds for them. We design our curriculum so that it is set in a meaningful context with plenty of opportunities to explore learning in real situations. Our team are dedicated to ensuring that our children are engaged and enthused and develop a lifelong love of learning.
Our school life is based on Christian Values. We recognise and respond to the needs of each child. We respond to their academic needs and also the development of the whole child as an individual. We develop happy, fulfilled, well-educated and confident children in a caring, disciplined environment with our Faith as the focus of our actions. We expect, and encourage excellence in the range of activities the school undertakes.
Education is a partnership between home, school and parish in which we seek and encourage the participation of parents in the learning process and in the life of our school. Parents are welcome partners in the education of their child and in the development of our school family.
Mrs Joynes, Head teacher.
Mission Statement
In our Alice Ingham family we aim for excellence through faith and learning.
Alice Ingham is proud to be a Catholic School and to follow the good and kind work of Alice Ingham. We do this through nurturing her beliefs and values through our parish, community and the wider worldand by:
Always aiming for excellence through faith and learning
Following Jesus' example through prayer and worship.
Working hard to achieve and meet life's challenges
Treating others as we would like to be treated.
Taking care of the world God has given us.
If you have any questions about our school please feel free to contact us on the details shown below:
Alice Ingham RC Primary School
Millgate
Halifax Road
Rochdale
OL16 2NU
Telephone : 01706 341560
Email: office@aliceinghamrc.rochdale.sch.uk
Contact: Mrs Willetts, School Business Manager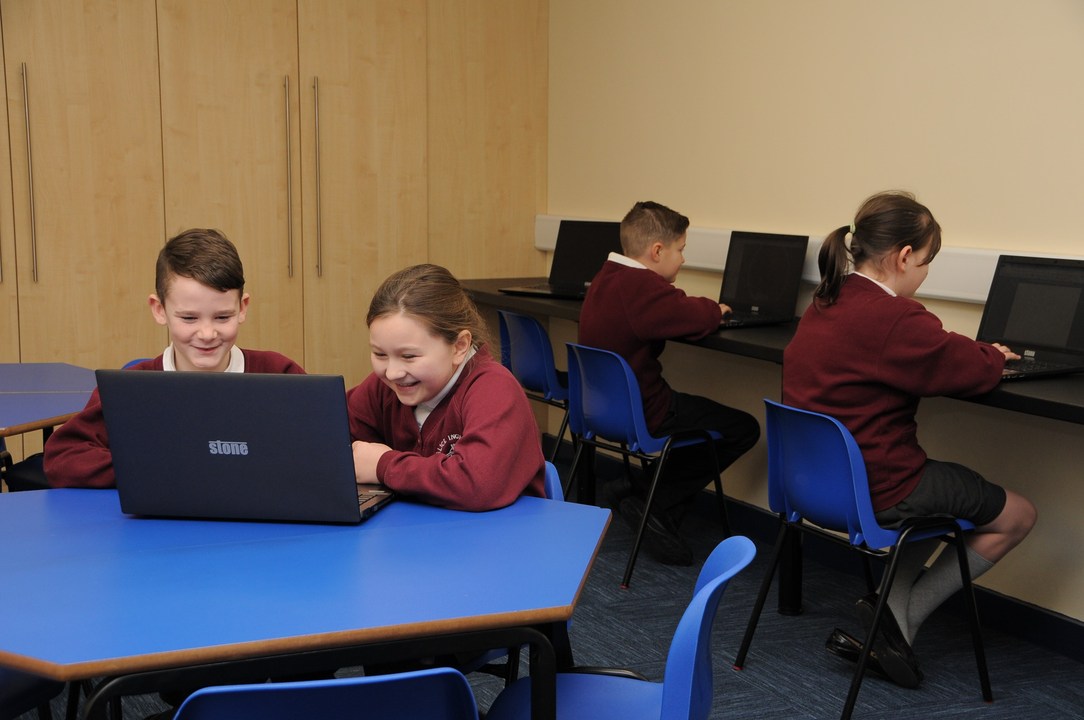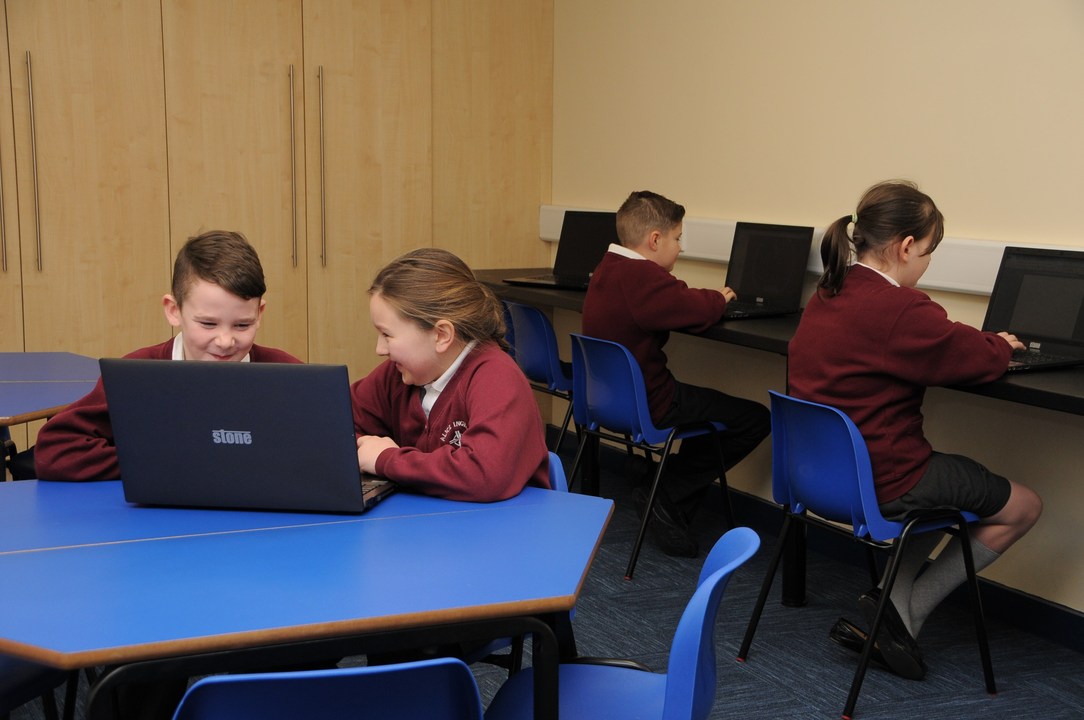 Monday 22nd May
A HUGE well done to our Tag Rugby team who came 3rd in a tournament against 8 other schools. A big thank you to the sports leaders at St Cuthbert for helping us to achieve this.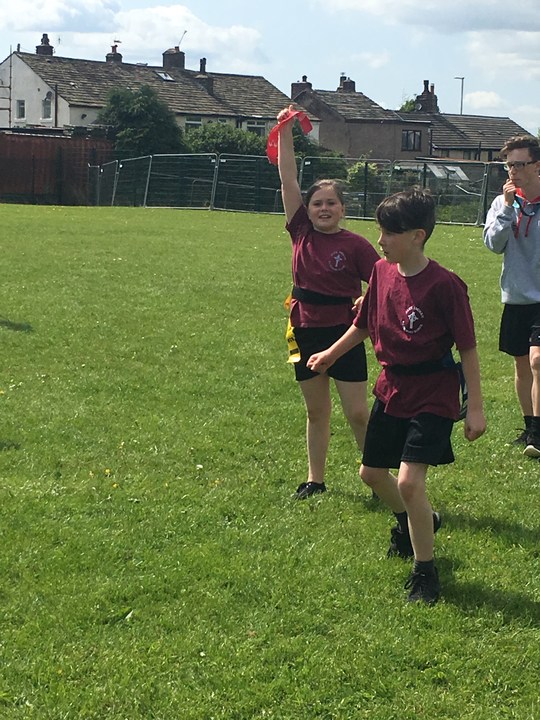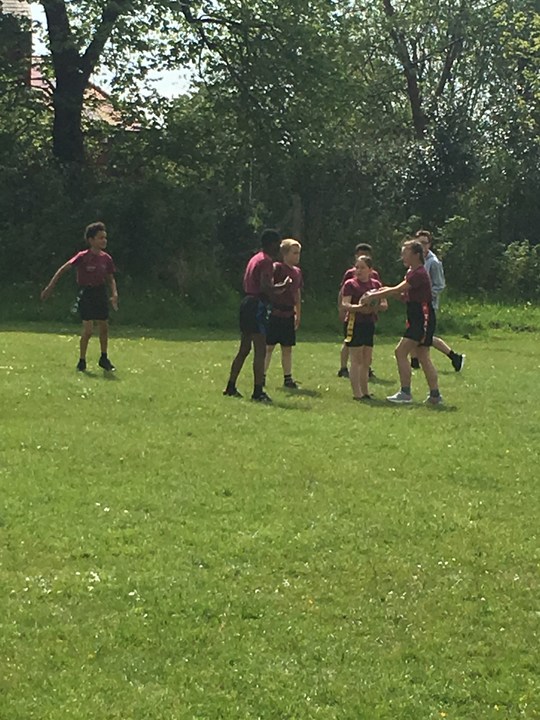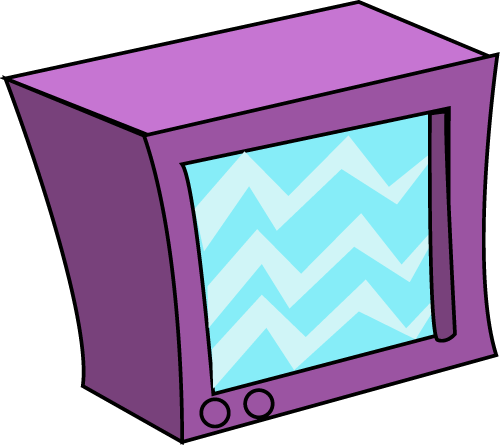 The Big Read
As you are aware each half term we hold a reading challenge. This half term the winners will be taking part in the cinema treat in school with ice cream.
In order to win a place each child must read with an adult at least 30 times before Wednesday 25th May. The cinema treat will take place on Thursday 26th May '16.
Good luck and happy reading!
Thursday 24th March
Holy Week and Door Of Mercy